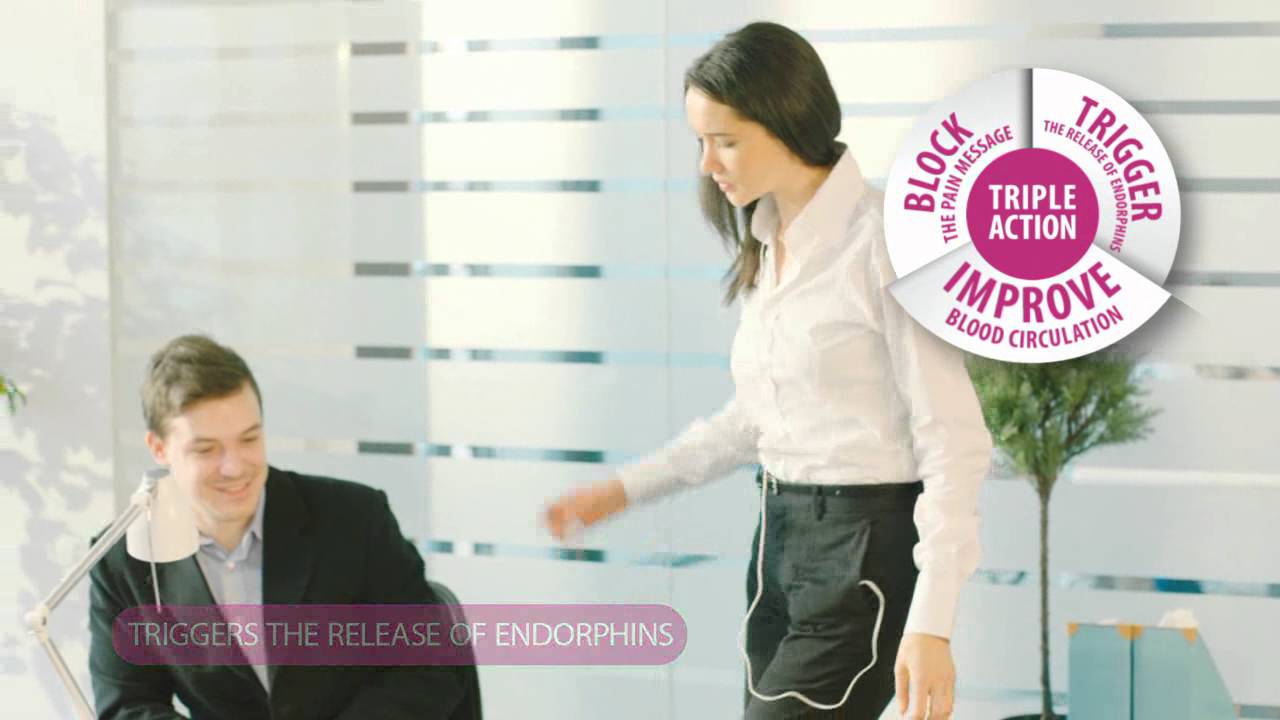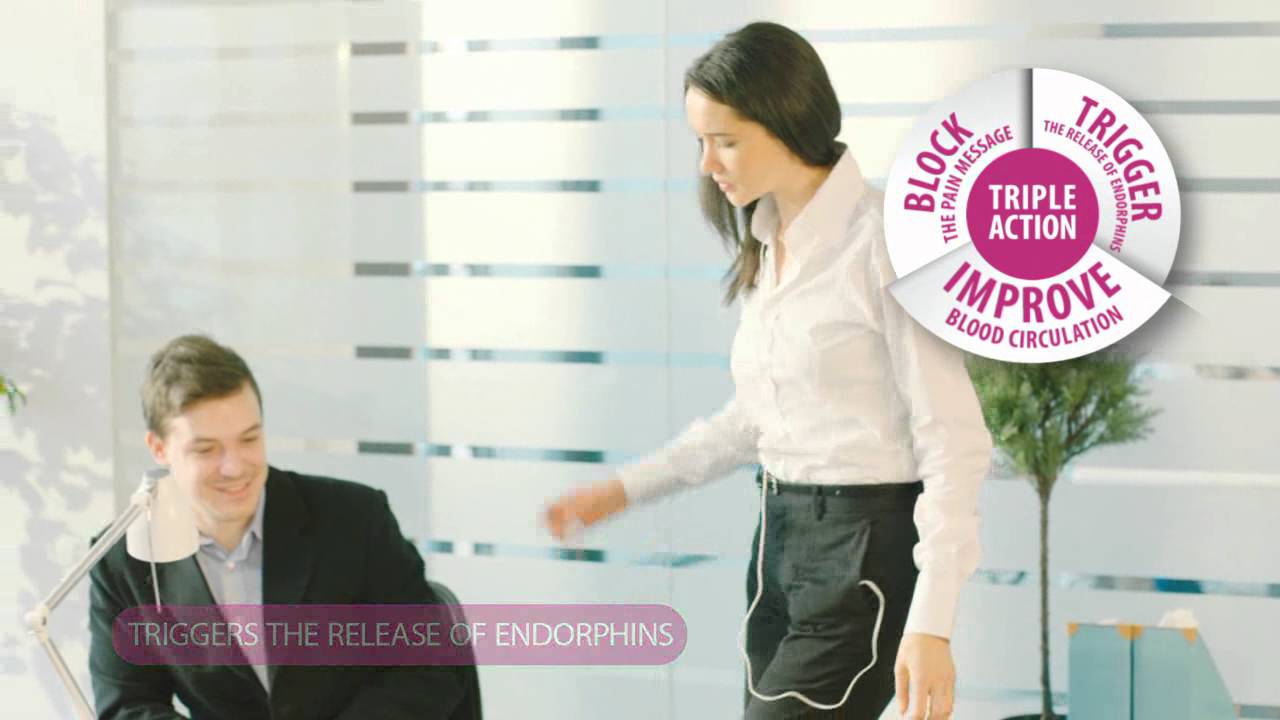 E3 Intense Silver
HV-F021-ESL
OMRON E3 Intense is a drug-free pain reliever, with 6 pre-set programs for back, shoulders, joints and muscles. The device is based on TENS (Transcutaneous Electrical Nerve Stimulation) technology, which is clinically proven and widely used by physiotherapists and pain specialists.
Customise your treatment. Choose one of the pre-programmed zones: back, shoulders, joints, arms, legs, sole or feet and adjust the intensity level which suits you the best.
Note: Please read safety precautions in the instruction manual before purchasing and using the product
Features and cautions
The E3 Intense features a compact design for use at home, work or travelling by plane and train. The device is intuitive and easy to use. With a large display, you can easily choose a programme and see the remaining treatment time at a glance.
Drug-free pain relief
Portable
Automatic programmes for dedicated body zones
3 massage modes
15 intensity levels
Washable pads
Note: Please read safety precautions in the instruction manual before purchasing and using the product
Specifications
Treatment zones

6 programmes (back, shoulder, joints, leg, arm, sole/feet)

Massage modes

3 modes (tap, knead and rub)

Intensity levels

15 levels

Pad Type

Long Life pads, reusable up to 150 times

Drug-Free

Yes

Triple Action TENS Technology

Yes

Display

Yes

Device Weight (kg)

0,10

Item dimensions (mm)

52 x 25 x 112
What's in the box
E3 Intense unit
1 x set of pads
1x set of batteries
cable
pad holder
instruction manual
Warranty
3 years after date of delivery in accordance with the Warranty Card or the Instruction Manual inside the product packaging.
Instruction manual and support
FAQ
The Electrode Pads, including the 'ePlus LongLife Pads' do require periodic replacement. However, it is often possible to extend the life of the pads by simply rinsing them under a cold water faucet (no soap is required), shaking off the excess moisture, return the pads to the clear plastic cover sheet or the plastic holder (ePlus LongLife Pads only), and then place the pads in the refrigerator overnight (not the freezer). This should restore the adhesion of the pads. If it does not, the pads are worn and should be replaced. Contact your nearest OMRON retailer to obtain these.
Shipping and returns
Shipping information
Standard delivery in 2 - 5 business days, at €5.95 per order. Free delivery for all orders above €20.
Return information
Learn more
Discover ways to enable yourself to live a more fulfilling life with our healthy living and lifestyle tips.